A Digital Agency Specialized in AI and Web 3.0
We work in a customized way by devising and handling entirely online projects with long-term partnerships.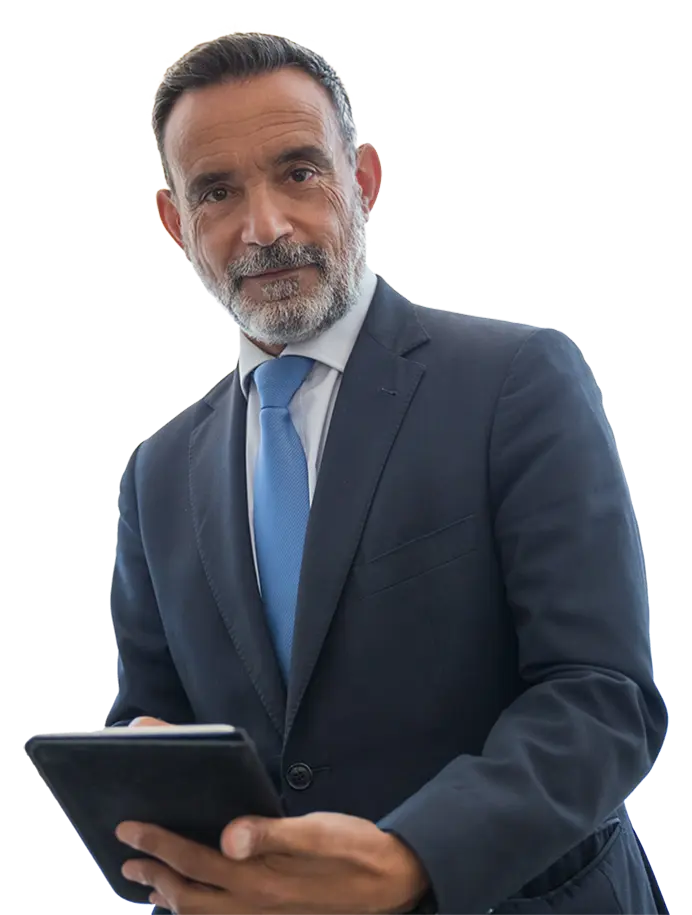 This Bootstrap 5 hero image example has a trendy design, eye-catching typography, and responsive layout. It has bold typography with essential Call to Action (CTA) buttons. This Bootstrap here section is excellent for your web projects. It is an interactive hero banner with moving elements in the mouse position. The colors and speed of the circles are elementary to customize.