What We Do?
We are giving you perfect solutions with our proficient services.
---
Our Achievements
We're one of the finest web design agencies that team up with startups, agencies, and founders to design digital products and websites.
More Details
Our Design Process
Our design approach is very organized to ensure satisfaction for our esteemed clients.
---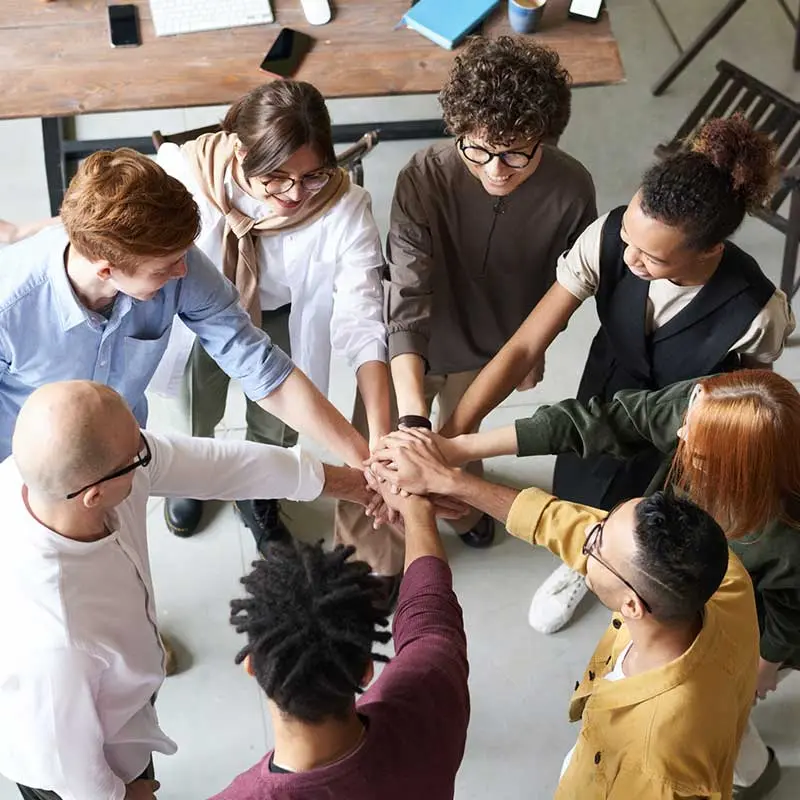 Planning
Get to know your users and their needs better through surveys, interviews, usability testing, and other methods.
Launch
This involves creating wireframes, mockups, and prototypes to test out your ideas and get feedback from users.
Finalize Product
Once your product is launched, it's important to gather feedback from users to learn what they like and dislike about it.
Our Clients
We believe in client satisfaction. Here are some testimonials by our worthy clients.
More Testimonials



Our Team
We are a group of innovative, experienced, and proficient teams.
---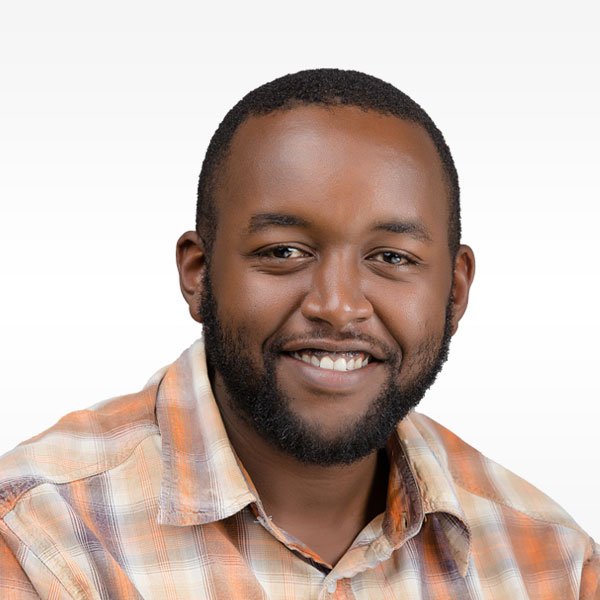 Our Pricing
Explore our flexible pricing to find an excellent fit to run your business.
More Plans
Starter
$45
USD / Month
5 Bootstrap Install
100,000 Visits
30 GB Disk Space
Free SSL and CDN
Free Support
Choose Plan
Pro
$149
USD / Month
20 Bootstrap Install
400,000 Visits
50 GB Disk Space
Free SSL and CDN
Free Support
Choose Plan
Our Blog
Stay tuned and updated by the latest updates from our blog.
---
Get in touch
We're always on the lookout to work with new clients. If you're interested in working with us, please get in touch in one of the following ways.
Address
8014 Edith Blvd NE, Albuquerque, New York, United States